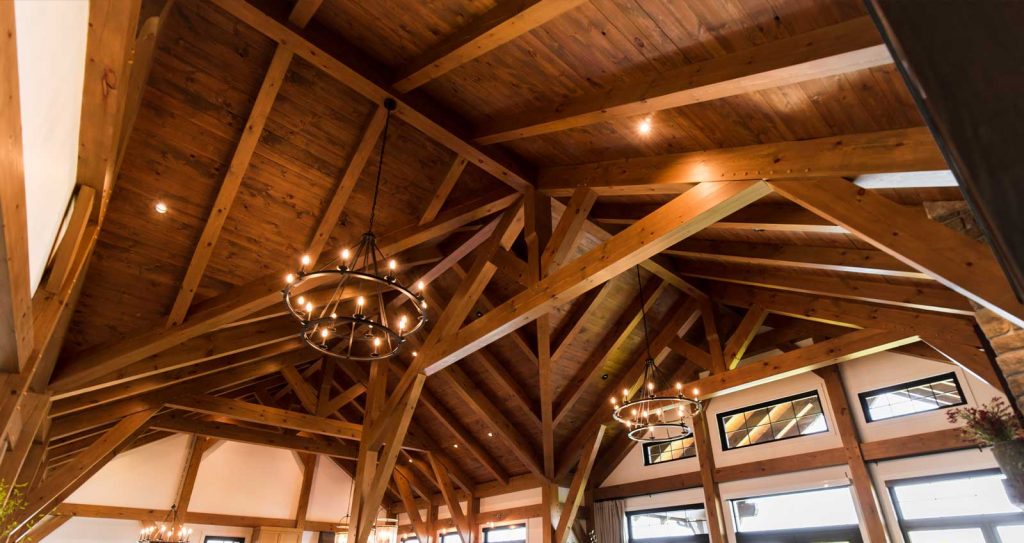 An interview with Gary Snider.
Reflecting on the principles that guide our work with clients…
On the Importance of Being Acknowledged
I'm not an extrovert, so stepping into a new social setting where I don't recognize anyone, brings a sense of vulnerability.  What a difference it makes when someone steps out of the crowd and welcomes me!  That one, simple act of acknowledgement changes everything that follows – it opens the door to real connection.
It still surprises me when clients phone and say they're delighted that we answered their call or returned their message so quickly.  Isn't this what every business does?  I can't imagine offering a high-quality product and not prioritizing the customer experience, not only in that first contact but day by day.  I think it's the natural outcome of experiencing care ourselves.
Understanding is Foundational

The basis for trust is the assurance that you are understood.  I first encountered Cornerstone as a client and was impressed with how they listened, the perceptive questions and their genuine interest in the details of my project.  That experience brought me back to Cornerstone a few years later and I've enjoyed building on the notion that listening well is a joy for both parties to a conversation.  If you're truly focused on understanding someone, you'll always find a fascinating person in front of you.  The beauty of seeing every person as worthwhile and interesting is that it's nearly always a reciprocal experience.
Sites & Possibilities
In my experience, every designer worth their wage will want to visit your building site.  With the advent of easily accessible maps, aerial photos and "street views" there may be an argument for letting those replace a site visit, especially if the location is remote.  As helpful as those can be, they are a weak substitute for walking the site with the client, taking in views, the sun, sky, and lay of the land.  Visits to building sites can be memorable because the conversations and experiences at the site often give rise to ideas that improve a design.
Right-Sizing
It's often hard for designers and tradespeople to ask about client budgets up-front.  Having that important conversation early ensures buildable designs and more comfortable conversations around features and options.  Over the years, I've seen a pattern that is now highly predictable:  if a client's current home or cottage has an awkward, too-small space, the design for the new place will be at risk of oversizing that same space.  Kitchens, foyers, main bedrooms, and garages top the list.  Again, a designer who is empowered to ask questions is your best guide to getting a "right-sized" result.
Beauty
 One of my favourite things to discover is a client's aesthetic preferences.  Just like food or art, the visual impact of a physical space exists on a continuum (and often several) – rustic to refined, traditional to modern, detailed to minimalist, hidden to visible… and more.  Some clients love an industrial vibe where metal plates and bolts are celebrated, others are drawn to clean Scandinavian lines. 
Over 32 years, we've done it all.  The vision for the aesthetic goal comes from conversation, the sharing of inspirational images and those ideas that arise from the site itself.  For clients who can't quite imagine what a finished space will look like, the power of 3D rendering makes the "yet-to-be" visible and almost real.
Happiness in my work comes from serving people, getting to know what's important to them, and playing a part in helping them achieve the best outcomes.  It takes curiosity and care.  When done well, the reward is joy.
If you're considering a timber frame or mass timber project, get in touch:  204.377.5000, info@cstf.ca