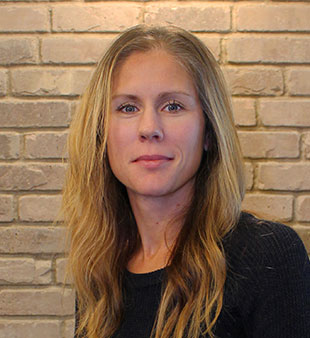 Tanya grew up in a family involved in almost every aspect of construction. In 2000, she graduated and went straight to work, helping her father and uncle run Cornerstone's office. In her early years, she handled bookkeeping and gained mastery of 3D design software. As customers asked how they should best protect their timbers, Tanya started by providing advice, but soon found herself staining client frames in the shop after hours. And she hasn't looked back, annually assisting scores of clients with colour choices and directing a large, professional finishing shop. Tanya along with husband Nevin, purchased Cornerstone in 2015. They have two children.
Personal notes:
Plays hockey for fun and fitness.
Enjoys splitting wood for her home's fireplace.
Always has a furniture or finishing project on the go.