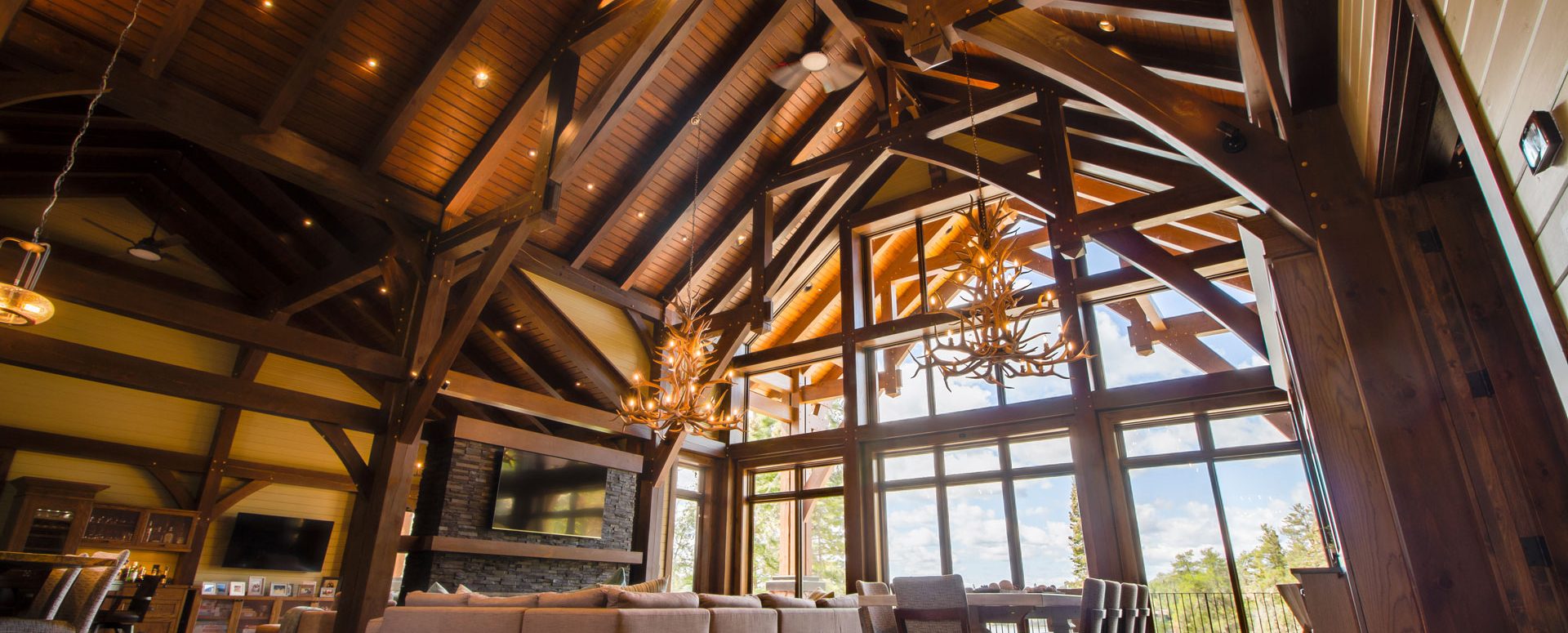 Take the Tour
Due to the COVID-19 outbreak, the 2020 Cottage Country's Lake & Cabin Show was unfortuantely cancelled. We had a pretty amazing booth planned and we thought, why not show it to you virtually!
Welcome to our 2020 booth!
Take the virtual tour. Send us a message if you'd like a copy of our 2020 Inspiration Guide or if you're interested in booking a free consult.
We'd love to explore your timber frame project with you. Enjoy your tour & stay healthy!